Today, let's talk about something that makes me happy.
Books.
Since I know books make so many of you happy, too, I feel like today's post is just going to be one big happy love-fest. I've got lots of fun links for you to explore, celebrating our love for the written word.
Audrey Hepburn reading
I am thinking this is the perfect valentine for a book nerd: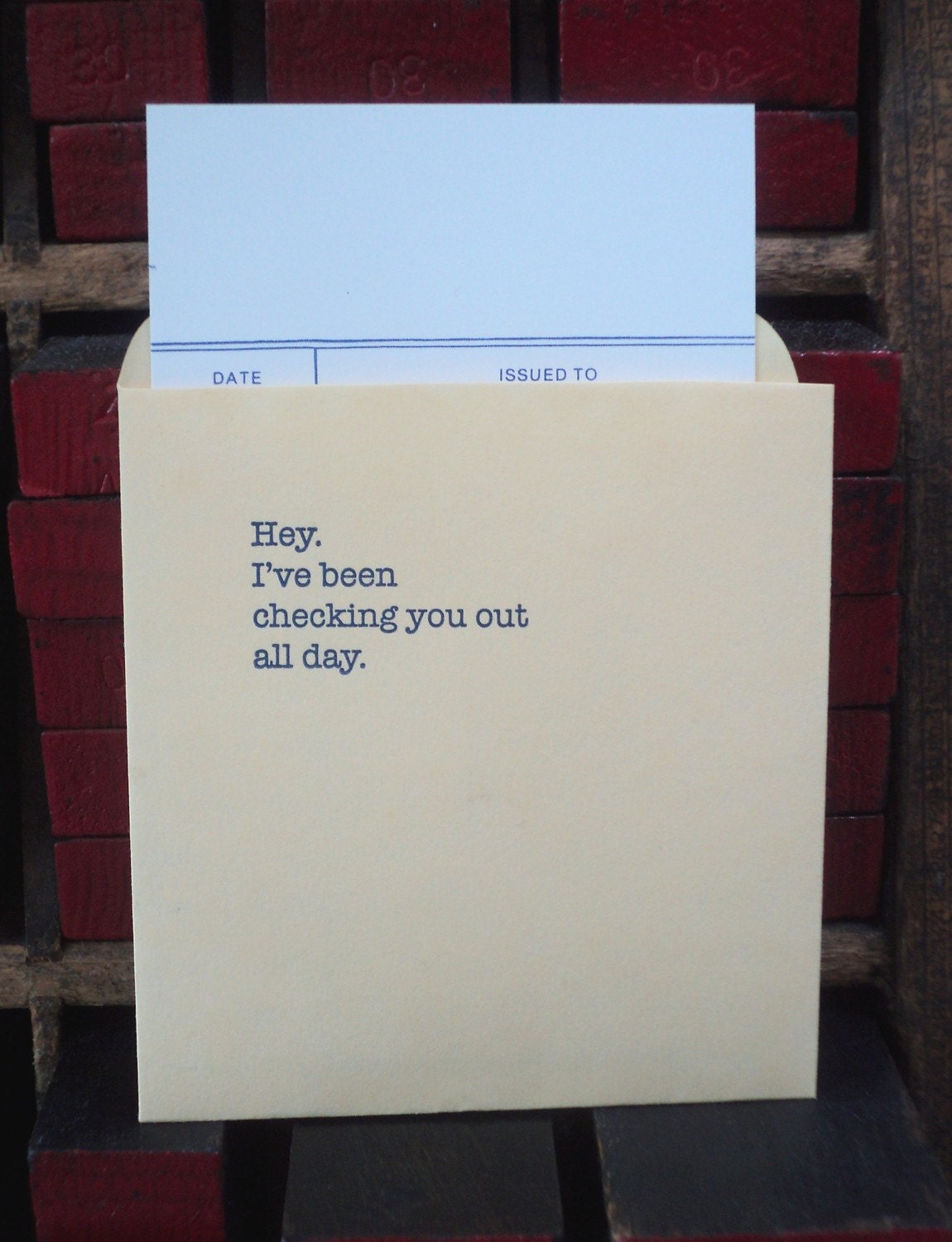 Want to buy some? Then click this link:
Jackie Kennedy reading
Jennifer Lawrence reading
If seeing all this reading material isn't enough to make you want to write your own "great American novel", maybe these
writing rooms of famous authors
will.
Grace Kelly reading
Take a peek at all the sweet little bookish elements
in this wedding
between a college writing professor and a literary agent.
In the words of Anne Fadiman, "If you truly love a book, you should sleep with it, write in it, read aloud from it, and fill its pages with muffin crumbs."
Here's hoping you find a little time this weekend to truly love a great book. Along with a muffin.