When Ryley was home for Thanksgiving break, we had new family pictures taken.
It was...ahem...a bit challenging as someone who shall remain nameless but goes by "Bird" was not feeling at all cooperative.
Back in the day, I would've had one picture of our family enlarged and put in a frame to hang over the mantel. But, once again, Pinterest has inspired me. I've seen so many creative ways to display pictures that I'm going to be doing something a little different this time. I'll be sure to share the finished product with you as soon as it's done.
Along with that traditional portrait over the mantel, I would've gifted my parents and in-laws with a framed family photo.
But not anymore.
These days, there are so many truly unique ways to share family photos with the ones you love. Check these out:
Notebooks -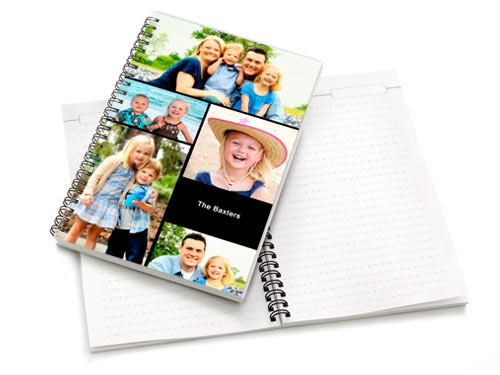 Luggage tags -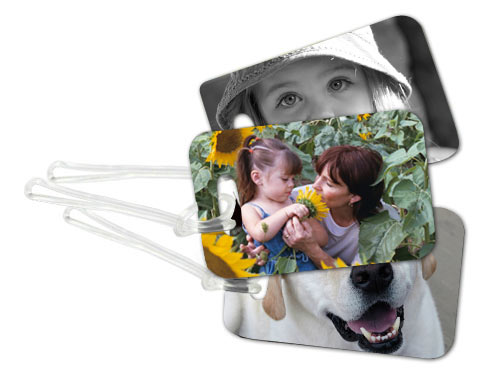 iPhone cases -
Playing cards -
Plates -
Water bottles -
Wall Decals -
All of the products above are available from Shutterfly.
Pinhole Press
is another site to browse for nifty photo gifts, like these:
Memory Game -
Magnetic Portrait Set -
Flash Cards -
Puzzles -
and lots more.
Seeing all these creative ideas has definitely got me thinking "outside the frame".
What about you? Have you found a neat way to display family pictures? Or seen some fun photo gifts? I'd love to hear about it!
Have a blessed weekend, y'all!